Course bundle of:
Learn Google AdWords Fast & Effective (UP $145)

Learn Facebook Ads Fast & Effective (UP $145)

Savings of 25%!

"The trainer is well versed and has great experience in the application of Google AdWords to achieve the digital goals for clients. The training was delivered in a fun and laid-back manner with a good balance between theory and practical hands-on experience. I came away with a deeper understanding of Google AdWords and its application from attending this course."
- Elizabeth, Director of Digital Marketing, Grand Hyatt

"The online advertising hands-on course was very useful for me in planning and implementing digital campaigns across various platforms such as Google AdWords and Facebook. Eng Yeow was very engaging and patient in answering all queries. The course covered a wide range of topics related to digital marketing and Eng Yeow also shared useful tips that we can apply for our own campaigns."
- Mano Vikneshwaran, Manager, Corporate Communications Department, Ministry of Manpower

"Attending Google AdWords Hands on course answers all my questions. I never knew that adding a full stop at the 1st line of description actually extends the ads in the first line. EY is very knowledgeable and willing to share. I learn a lot from him. Thanks."
- Manfred Shi, Digital Marketing Associate Manager, Fuji Xerox Singapore

"Excellent content, definitely value for money."
- Jason Lee, Director, Impression Media Pte Ltd


"Very informative course. Don't waste resources on Google Ads until you pick up the basics from this class."

- Wynnie Tay, Operations Manager, CCIS Singapore Pte Ltd


"The Google AdWords course is very informative and I have learned useful hands-on tip which I hope to apply in my course of work. The trainer Eng Yeow is extremely helpful and knowledgeable. I look forward to other classes conducted by them."

- Alvin Gan, Project Manager, BMI Asia

Your Instructor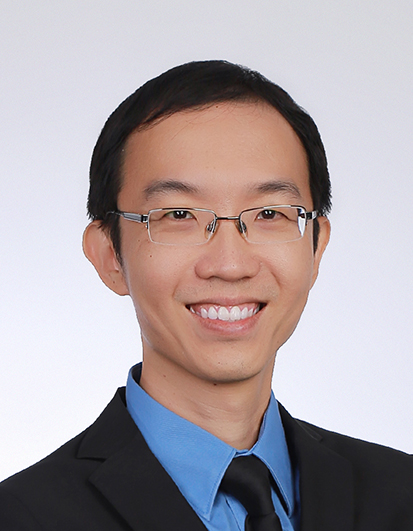 Eng Yeow founded iConversing, a digital marketing agency in Singapore in 2011, having since personally managed over 50 Google Ads and Facebook advertising accounts.
He graduated from Nanyang Technological University in Singapore with Honours and Masters degree in Software and Telecommunications, and started his career as a software developer for over 10 years. Having started his first company and used Google Ads to advertise for it, eventually he founded his own digital marketing agency. His best practices and knowledge were honed when advertising for his own businesses because he had to make the most of his limited advertising spend.
Currently he holds full day classroom courses on Google and Facebook advertising for iConversing, and also at Ngee Ann Polytechnic, a tertiary institution in Singapore. For the rest of the time, he keeps up to date with latest online marketing techniques and apply them to customers' accounts and his own businesses.
Class & Seminar Photos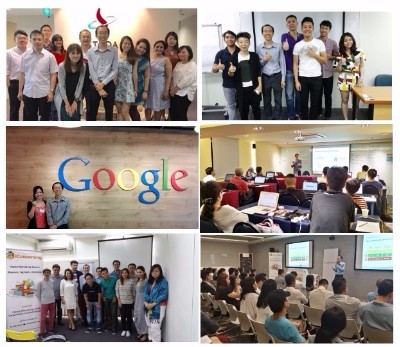 Courses Included with Purchase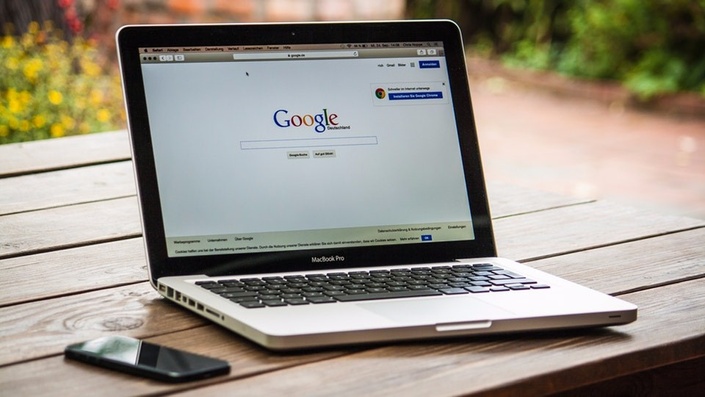 Learn Google Ads Fast & Effective
Start getting customers online. Fast!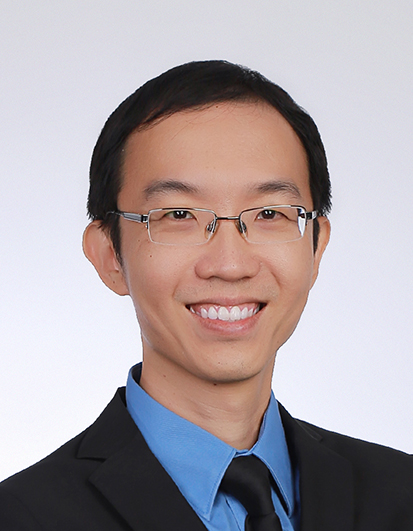 $145/year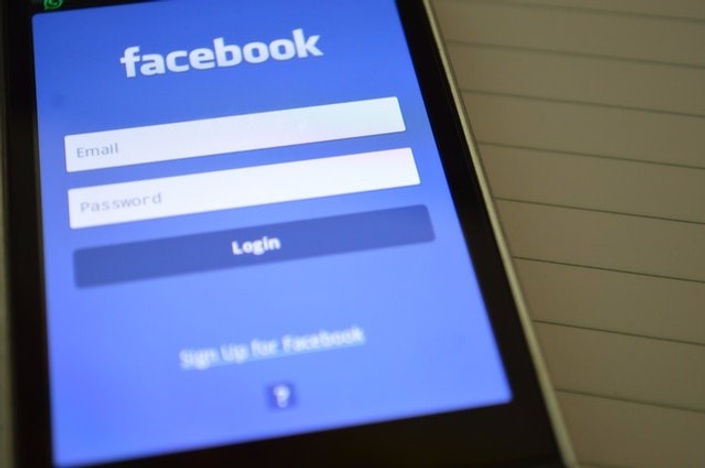 Learn Facebook Ads Fast & Effective
More customers at scale, fast!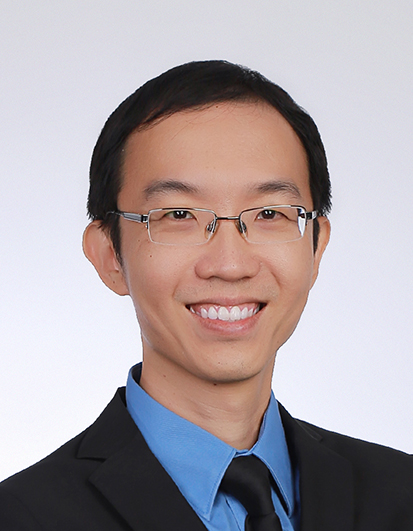 $145/year
Original Price: $290
Frequently Asked Questions
What makes this course different?
Many courses cover too many details and make it overly complex for busy business owners and professionals to learn. The trainer has, having managed over 50 accounts over the years, picked out the key aspects that are essential for an effective campaign to be covered in this course. This also includes step by step on how to use the Adwords interface so learners can learn fast!
Who is this course for?
For busy business owners who want to find more customers online and want to learn Google Adwords quickly and effectively. For affiliate marketers who want to sharpen their skills on Google Adwords to improve their ROI of their advertising. For marketers who need to learn quickly how to manage Google Adwords .
How can I access the learning materials?
Once you have enrolled for the course, a confirmation email will be sent to you via email. You can then access the course videos in this platform.
What are the prerequisites for this course?
As long as you are comfortable with using the web browser to access the internet, that will be sufficient. No prior experience with Google Adwords is required.
When does the course start and finish?
It is a completely self-paced online course - you decide when you start and when you finish.
What if I am unhappy with the course?
If you are unsatisfied with your purchase, contact us in the first 30 days and we will give you a full refund.